Samsung's Latest Advancement to Save Lives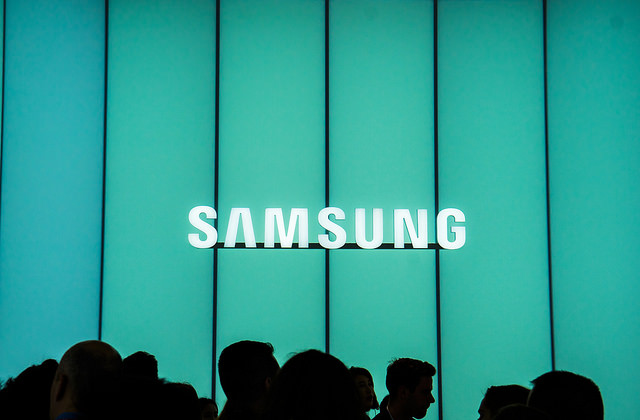 Argentina's leading cause of death is traffic accidents attributed to the country's two-lane roads, according the The Washington Post. However, Samsung is hoping to change this with its new "Safety Truck."
Samsung's truck is equipped with cameras at the front that project the images to a screen on the rear of the truck to show following drivers what is ahead. This technology will allow drivers following the truck to see other vehicles are oncoming or if the truck driver will make a sudden stop. According to the Washington Post, Samsung proves this technology to work. 
The prototype for the truck was created by a local client, but now Samsung is looking to work with NGOs and local government to run tests and obtain needed permits and approvals. One issue that may hold this project off is the cost, as the screens used on the truck are extremely expensive.
For more technology and financial news, click here.