Apple Pay Officially Comes to the UK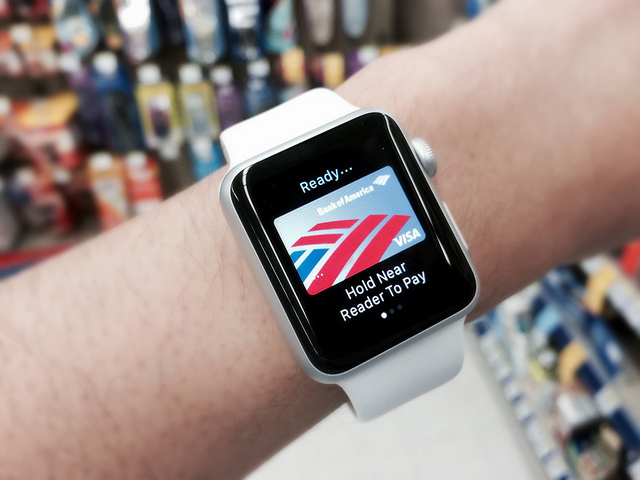 Monday, an accidental tweet was released by a British bank announcing that Apple Pay (NASDAQ: AAPL) will be launching its services in the UK and today, this tweet had proven to be true.
This service has been anticipated in the UK since Apple Pay was launched in the US in October 2014. According to TechCrunch, the participating banks include: American Express, First Direct, HSBC, Nationwide, NatWest, Royal Bank of Scotland, Santander and Ulster Bank. The service will be available in 250,000 locations, including Costa, M&S, McDonalds, Starbucks and Wagamama. Currently, Apple Pay can only be used on low costing transaction until merchants update their point of sale terminal software which is expected in September.
For more business and financial news, click here.