GoPro Looks to End Manual Transferring of Photos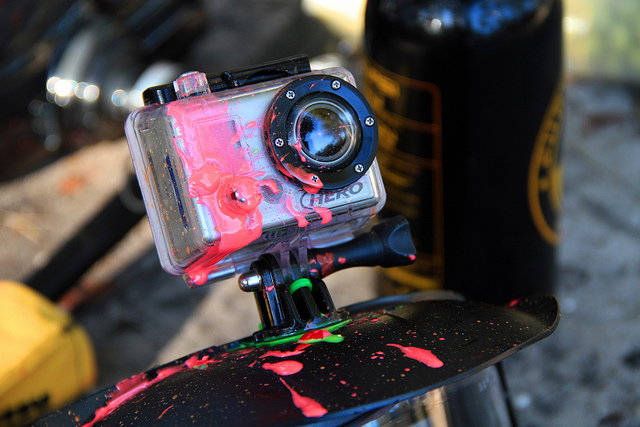 GoPro (NASDAQ: GPRO) is known for its products that survive the harshest conditions possible; however, the brand is looking to make a shift from being a hardware based business to a lifestyle media company bases on content. The company's plan to do this involves GoPro's new cloud service, CEO Nick Woodman told TechCrunch. 
Currently, users must either upload photos to an editing software from an SD card or use a smartphone application that allows pictures and videos to be shared instantly but users still have to go through several steps to share content to their phone. According to TechCrunch, Woodman recognizes that content just gets stuck on users' devices and that is why GoPro is at the early stages of developing a cloud system. He explains when a camera is plugged in to be charged, the service will upload footage to a cloud service ending manual transfers.
"When we do this, people will think of GoPro in whole new way," Woodman said. He believes that because users will be able to capture and access footage easily and instantly, the cloud service will drive more camera sales.

For more business and financial news, click here.