Windows 10 to Be Released at the End of July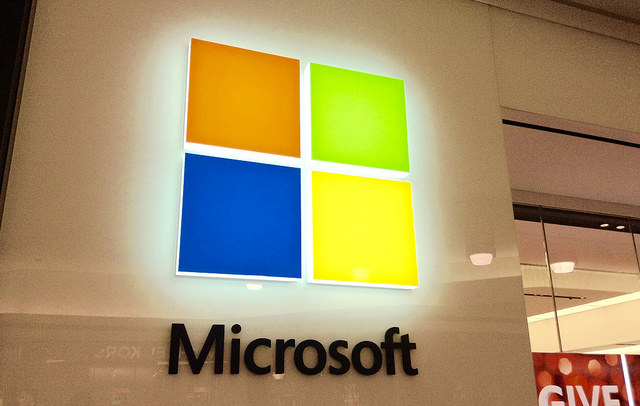 Microsoft's (NASDAQ: MSFT) newest operating system, Window 10 will be released July 29. According to
USA Today
, the software is currently used by 1.5 people internationally and the new system will be available in 190 countries. 
Customers are urged to reserve their copy of the system, which ensures they are able to install the software before those users who do not. The upgrade is free for the first year for users upgrading a new or existing Windows 7 or 8.1 device, but no price has yet to be released otherwise.
The most recent updates to Windows software have been messy, but Microsoft promises that the new upgrade allow PCs to boot up and run apps faster, be more secure and boast longer battery life for laptops. 
Joe Belfiore, Microsoft's corporate vice president for the operating systems group, states "I think Windows 10 represents us listening and understanding what real people need better than we have before ."
For more business and financial news, click here.