Costco Sued For Utilizing Slave Labor Suppliers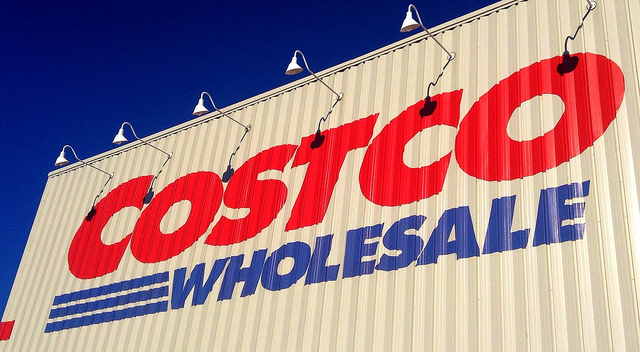 A class-action lawsuit is filed against Costco (NASDAQ: COST) for selling shrimp that is farmed by sea slaves in Thailand. According to Grub Street, a California resident argues that the major warehouse store has not been honest with customers about where its shrimp is coming from; therefore, violating California law that requires companies to be transparent with consumers about its supply chains.
The lawsuit named Costco suppliers, CP Food Product Inc. and its Thailand-based parent company as associates because both companies purchase fish meal produced by slave labor. Grub Street reports that Costco has denied these allegation of abusive practices and they would have suppliers "take corrective action."
Over the past year, reports of the sickening working conditions and labor practices of the Thai fishing industry have surfaced. Many American unknowingly purchase fish and shrimp that are product of slave labor at chains such as Costco and Walmart.
For more consumer and business news, click here.