Domino's Surpasses Forecasts and Shares Reach an All-time High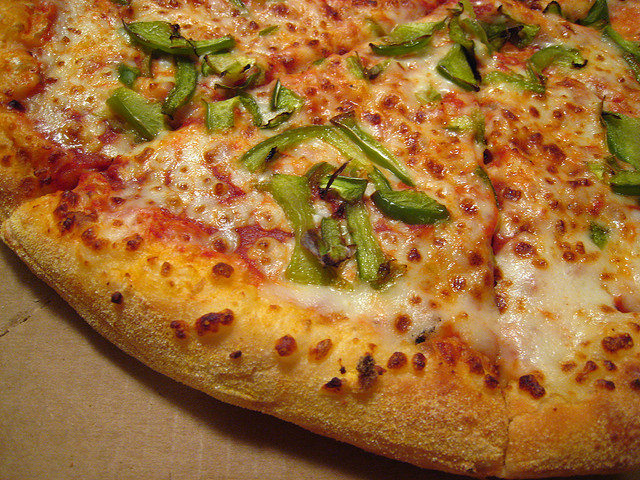 Domino's (NYSE: DPZ) shares hit an all-time high this morning after the company announced their quarterly earnings, surpassing estimates for the quarter, both in revenue and earnings per share. Their revenue of $502 million, was higher than the $487.3 forecasted and their earnings per share of $0.81, beat the estimate of $0.797, as reported by Business Insider.
Domino's stock reached as high as $109.76 per share and is up 15% year-to-date. This growth aligns with company's rise in sales in the first quarter. Domestically, Domino's saw a 14.5% increase and a 7.8% in international sales when compared to the previous period, according to Business Insider. This increase in sales and passing set estimates is predicted to increase investor confidence.