NBA Finals: Under Armour vs. Nike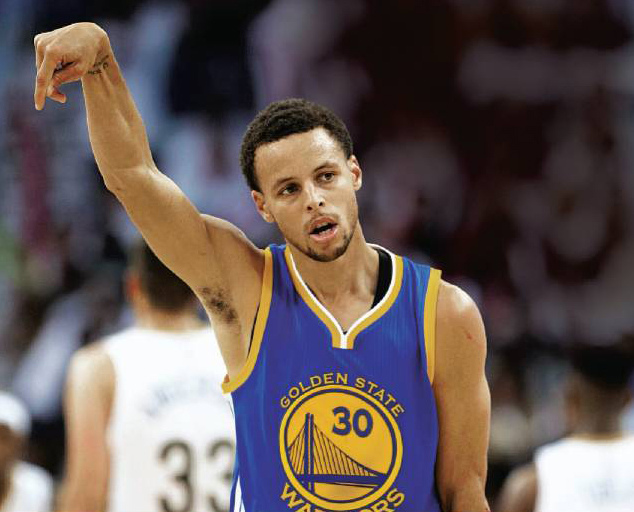 Thursday night, Warrior beat the Cavaliers in overtime, but the head to head competition was not only commencing on the court, but also between athletic apparel giants Nike (NYSE: NKE) and Under Armour (NYSE: UA). Nike and its sponsored athlete, Lebron James of the Cleveland, are veterans at the Finals. But the Warrior's Steph Curry and Under Armour want to show their rightful place on the court as well as the basketball apparel world.
In terms of the two company's stock, Nike is dominant with sales of $7.5 billion in its most recent quarter and the entire company valued at $88 billion. Under Armour saw sales of $805 million and is worth $17 billion, as stated by CNN Money. However, Under Armour's stock soared 16% this year compared to Nike's 7%.
CNN Money reports that analyst, Sam Poser, rated both companies, Under Armour with a "buy" and a "neutral" on Nike. It is predicted that Under Armor will grow more while Nike will stay more stagnant. 
We will have to see how the rest of the Finals go, but it's safe to say Under Armour has won this round.

For more business and financial new, click here.