American Airlines Will No Longer Fly to Israel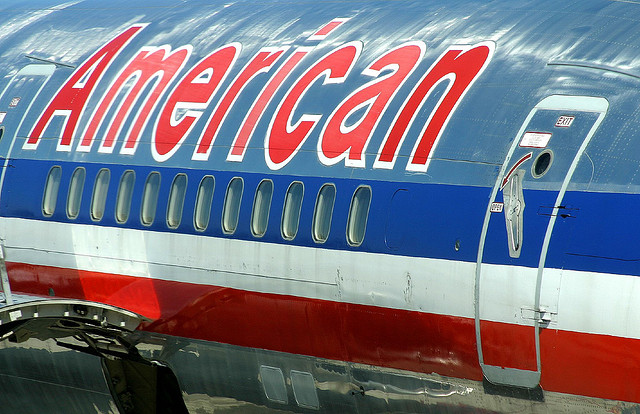 US Airways will fly its last flight between Philadelphia and Tel Aviv January 2016. This event comes along with the finalization of the merger between US Airways and American Airlines (NASDAQ: AAL) in October, where all flight will operate as American flights. According to USA Today, America is pulling the route due to the fact that the service was unable to generate profit.
According to representatives from the airline, the flight between Philadelphia and Tel Aviv has lost the company more than $20 million this year and in its six years of service has not returned any profit. These discontinuations were not received well by the city of Philadelphia, according to USA Today. Many believe that it sends a wrong message about the city and American as international businesses.
For more business and travel news, click here.