People Are Begging for The Old Diet Pepsi Back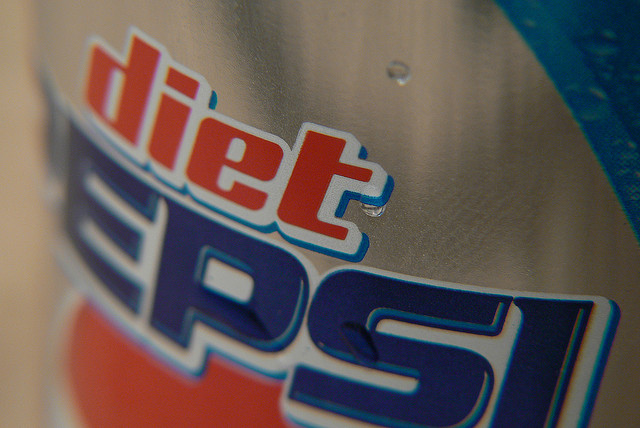 Pepsi ( NYSE: PEP) recently rolled out its new formula of Diet Pepsi and the reaction from customers is far different from what the company had expected. According to Business Insider, the new and "improved" Diet Pepsi is getting slammed on social media and some consumers are even demanding they bring the original formula back. 
The brands decision to revamp the Diet Pepsi formula is reportedly influenced by consumers voicing that they do not want aspartame to be used in the making of the drink. The new formula removes the sweetening agent aspartame and replaces it with a blend of sucralose (best known as Splenda) and acesulfame potassium.
When internally tested, Pepsi found that the majority of the customers were satisfied with the drink. However, this is not reflecting response on social media. Business Insider reports that customers express that the new formula has a strange aftertaste that is "terrible."
The change in the formula comes after years of declining soda sales as Americans are becoming more health conscious and aware of what they put in their bodies. Diet Pepsi specifically experiences a sales decline of 5.2% last year. The brand believed that the removal of aspartame will boost sales, but as of right now this is proved to be untrue. 

For more business and financial news, click here.