Go From NYC to London in Less Time Than it Takes to Watch a Feature-length Film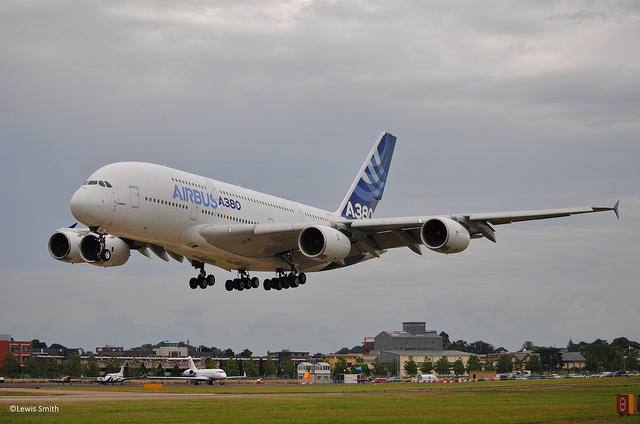 Airbus (EPA: AIR) filed a patent for a supersonic jet that could possibly get passengers from NYC to London in an hour and a half. According to CNN Money, this patent which was granted last month is for what they call an "ultra rapid air vehicle" as it is designed to travel four times faster than the speed of sound.
The patent explains that that the jet would would carry business traveler and VIP customers and it has designs to reduce the noise that is created when the jet breaks the sound barrier. Airbus corporate communications director, James Darcy, told CNN Money that the jet is still in its research and development phase; however, the jet may not ever come to be. He is quoted, " These patents are often based on R&D concepts and ideas in a very nascent stage of conceptualization, and not every patent progresses to becoming a fully realized technology or product."
So it is unsure now if we will see the day where we can get to London from New York in less time it takes to drive from state to state. However, we should keep an eye out for this innovation. 

For more technology and travel news, click here.