​Under Armour Pulls Shirt That Resembles World War II Battle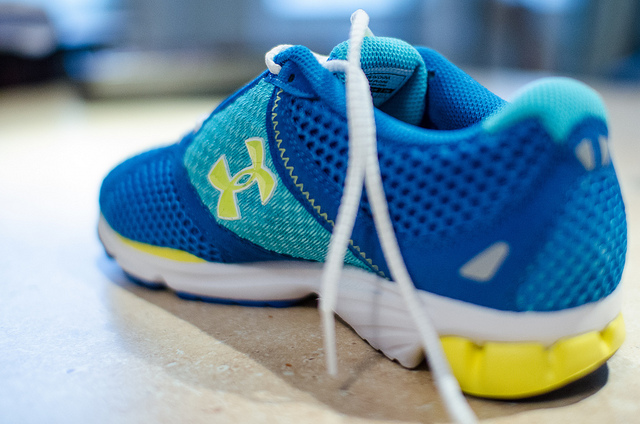 Athletic apparel company Under Armour (NYSE: UA), is receiving a lot of backlash for a shirt that invokes the WWII battle of Iwo Jima where thousands of US Marines were killed. According to CNN Money, the shirt, which sold for $24.99, depicts basketball players raising a hoop mimicking the famous image from the battle of the Marines lifting an American flag.
Due to the backlash Under Armour received from veterans and their families, the company removed the shirt from stores and sincerely apologized. In a statement, the company says, "We deeply regret and apologize that a t-shirt that was not reflective of our values in honoring and supporting our country's heroes went on sale."
CNN Money reports that the reactions to the apology were mixed with some customers glad the Under Armour owned up to its mistake, while other customers were not satisfied with the apology. After removing the shirts, the company is taking steps to insure a similar incident does not occur in the future. 
For more business and financial news, click here.