Which Credit Card Are Customers Most Satisfied with?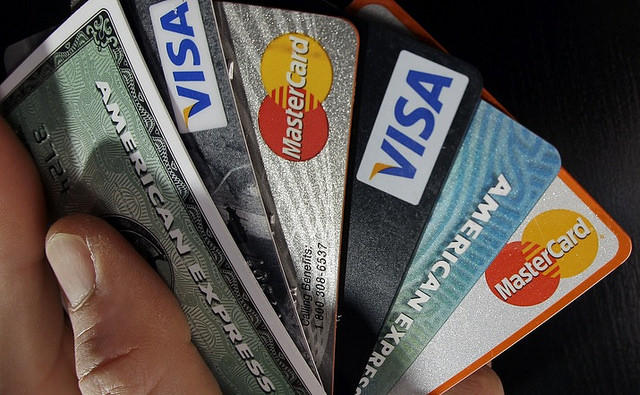 J.D. Power's Credit Card Satisfaction study ranks consumers credit card satisfaction and their results show that customers are most satisfied with their Discover ( NYSE: DFS) cards. The results are based off of more than 20,000 online survey responds by credit card users recorded from fall 2014 to May 2015. According to CNN Money, the winner is named by its scoring in different categories including credit card terms, billing and payment, interaction, problem resolution and benefits and services.
Discover holds the number one spot due to its ease to redeem awards along with its option to freeze misplaced cards and free FICO credit score access. CNN Money reports that last year Discover and American Express (NYSE: AXP) tied for first but this is the first time in seven years that American Express is not holding to top spot.
With the credit card market being so saturated, the study shows that this active competitiveness will mean better benefits for customers. 
For more business and financial new, click here.