​IBM's Watson and Talkspace Team Up to Help Those With Mental Health Issues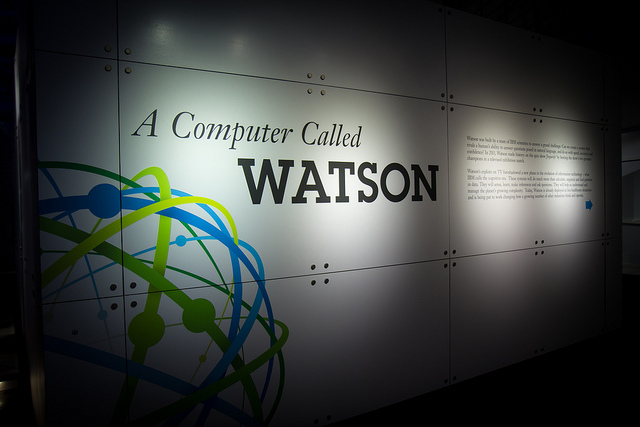 Watson, IBM's (NYSE: IBM) supercomputer used for industry predictions through its incredible cognitive computing technology, is making the process of finding the best therapist to most effectively treat an individual almost effortless. According to TechCrunch, with combined efforts with Talkspace, a text-based therapy platform that helps users with mental illness send messages anonymously to its roster of therapists, IBM's technology will power the app in order to provide the most appropriate therapist for each individual.
Watson's Personality Insight API will evaluate the messages users send and analyze personality, thinking style, and stress level in order to provide the best fit counselor. The Talkspace therapists can then provide feedback during the initial session to better the results. TechCrunch states that by using Watson's Natural Language Processing technology, the platform will be able to support itself and assist in clinical decision-making for therapists when treating patients.
The reaction to this venture has mixed reviews. Some find the ideas to be invasive with the app breaking down and analyzing what said to the therapist. Those who are for this advancement say the platform will give better insight to therapists and counselors so they are able to more effectively treat their patients.