Bing Maps Gets A Redesign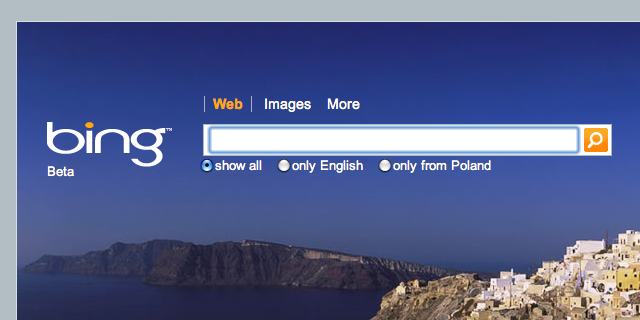 Microsoft's (NASDAQ: MSFT) Bing Maps is getting a resign that will incorporate more travel planning than tradition navigation. According to USA Today, the new Bing Maps will be similar to Google Maps (NASDAQ: GOOG) with more details on points of interest, such as reviews and contact information.
The new design of the maps application will be more interactive, including a "Nearby" feature that shows nearby cafes, restaurants, hotels, or hospitals by different colors and symbols. Bing Maps will also team up with Opentable to allow users to make reservations and Yelp (NYSE: YELP) to see reviews on local points of interest. USA Today also reports that the routing will be improved to show the best time to travel based on historical patterns.

For more business and travel news, click here.