Flavorman: A Small Company Bringing Big Flavors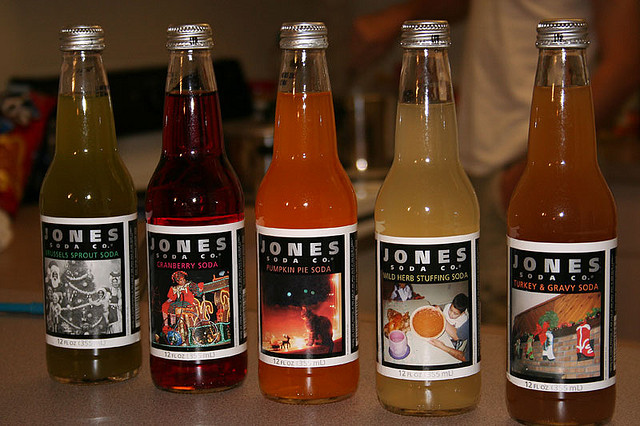 We don't regularly think about what engineering goes into developing our favorite mix of juice or flavor of vodka, but flavor-scientist David Dafoe does everyday. Since 1992, after starting Flavorman, his 35-person firm in the heart of the distilling industry in downtown Louisville, Ky., Dafoe and his team created and engineered 443,000 beverage formulas for brands like Jones Soda, Ocean Spray and Diageo (NYSE: DEO), according to CNN Money.
"We've formulated taco-flavored soda, bourbon soda [and] devil's food cake vodka -- not to mention beverages for dogs, cats, horses, even hummingbirds," Dafoe told CNN Money. 
Flavorman does not only play a role in the creation and testing of the products, but also in its marketing, as Dafoe and his team regularly contribute to packaging ideas and target strategies with clients. Dafoe can have a prototype of a product ready within 10 days, but these developments will cost clients anywhere from $12,000 to $20,000. This year, Dafoe expects to double Flavorman's sales from the $7 million it made this year.
Along with his Flavorman's projects, CNN Money reported Dafoe recently helped a group of young entrepreneurs create BeatBox, a brand of boxed wine that Mark Cuban paid $1 million for on ABC'S Shark Tank after their pitch in October. With the growing popularity and demand for crafted drinks, Dafoe started Moonshine University, a program that shows entrepreneurs how to create these drinks the right way with their weeklong distillery courses. As long as there is a demand for innovative and interesting drink flavors, Dafoe and his team will keep creating and continue to push the boundaries of taste.