Walt Disney Announces Two Major Expansions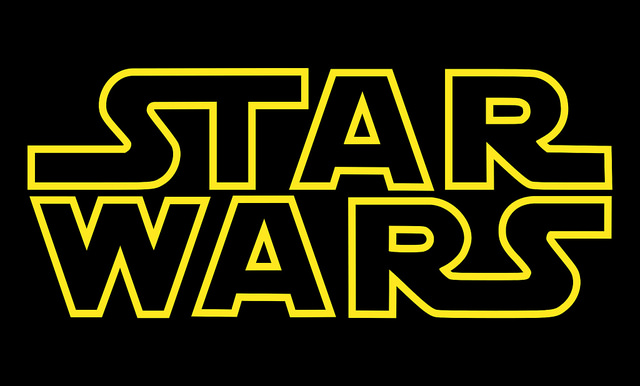 Star Wars fans rejoice as Disney (NYSE: DIS) announces two massive "Star Wars" expansions to both its Disneyland in California and Walt Disney World resorts in Florida.
According to CNN, Disney's CEO, Bob Iger, revealed the plans for the 14-acre each theme park expansions at the company's D23 Expo saying that these are Disney's largest expansion to date. The plans for the attractions will allow fans to participate in Star Wars theme attractions like the epic battle between the First Order and the Resistance, among many others.
Along with the news of the two expansions, Disney announces that Colin Trevorrow will direct "Star Wars: Episode IX" in 2019. This film will complete the new trilogy following J. Abrams' "Star Wars: The Force Awakens" in December of this year and Rian Johnson's "Star Wars: Episode VIII" in 2017.

For more business and financial news, click here.