Alleged Shady Business is Under Investigation at Disneyland Paris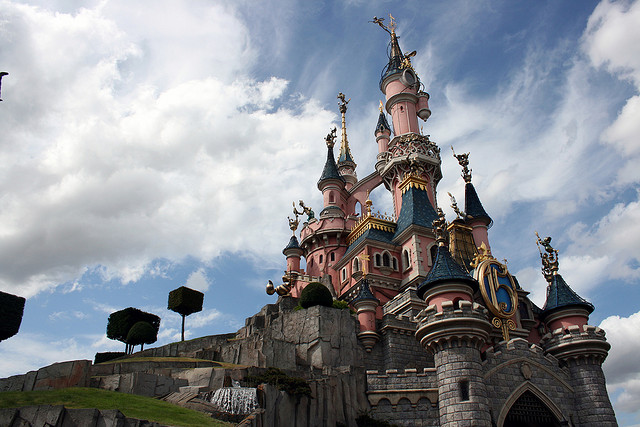 Disneyland (NYSE: DIS) is consider to be the "happiest place on Earth," however, this is not the case for German and British patron's of Disneyland Paris. According to Business Insider, the park is under investigation by the French government for allegedly charging park goers from certain EU countries more than others.
Charging different prices to members of different countries is not acceptable under EU rule. Business Insider reports that the investigation concluded that a person from Germany could be charged up to €1000 more than a French customer and British customers were charged up to €500 extra.

For more business and financial news, click here.