Tinder See Advertising Success and Plans to Add a New Feature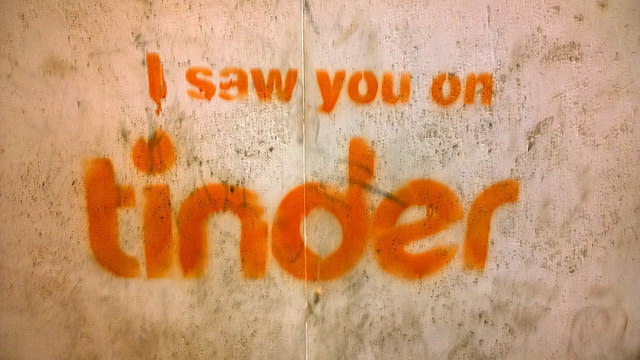 Tinder (NASDAQ: IACI) has more than eight billion matches in 196 countries with 97,000 "swipes" per minute. According to Business Insider, the millennial user base app recently added "branded profiles" and videos that saw high levels of engagement. As a result Tinder's co-founder, Sean Rad, announced that an added video feature to users individual profiles is in the works.
Currently, users are only able to share images. Business Insider reports that users spend an average of 11 minutes looking the profile of a potential match, which lends the platform to be successful for advertising as the ads are not seen as an interruption, because users of the app look to be interrupted. As of now a date has not been set to when the video feature will be added to the dating app.
For more business and technology news, click here.