Nike and Apple Settle to Refund FuelBand Customers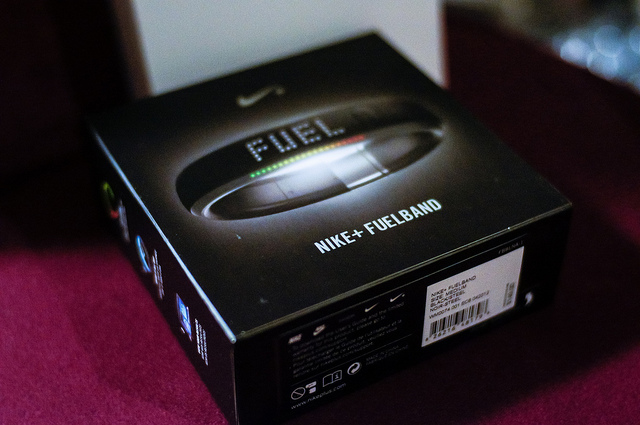 In 2013, a class action lawsuit was brought against Nike (NYSE: NKE) and Apple (NASDAQ: AAPL) for allegedly misleading customers on the efficacy of the Nike+ FuelBand. According to The Wall Street Journal, this false and misleading information was concerning the FuelBand's ability to accurately track steps and calories, among other things.
Both companies deny the claims of the suit, but agree to settle and offer partial refunds for those who purchased the product. According to the WSJ, purchasers of the Nike+ FuelBand between January 19, 2012, and June 17, 2015 are eligible for a refund of either $15 or a $25 Nike Gift Card.
In 2014, Nike began to move away from developing any more fitness-tracking technology and the remaining FuelBands, which originally retailed $149, were sold for half price on sportswear clearing houses. Currently the company is focusing more on the Nike+ app, which is now a featured component of the Apple Watch.
For more technology and financial new, click here.