BuzzFeed's Newest App Shows its Serious Side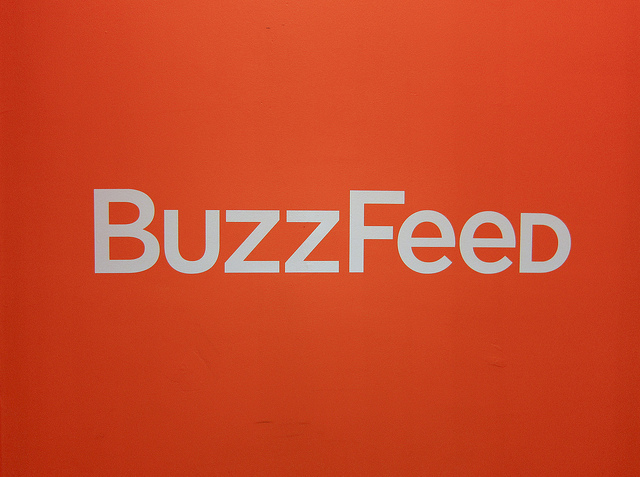 BuzzFeed recently released BuzzFeed News, a new iOS app that acts as a more serious news platform. According to TechCrunch, the app does not simply repurpose BuzzFeed's journalistic content, but provide stories that give readers a broader understanding of the news with embedded tweets, pull quotes, related stories, bullet point summaries and timelines.
The new app aligns with CEO Jonah Peretti's commitment to "a distributed strategy", BuzzFeed News Apps Editor Stacy-Marie Ishmael told TechCrunch. Not all of the stories shared through the app come from BuzzFeed, but link to articles from other news sources.
Currently the app is only available for Apple (NASDAQ: AAPL) products, but there will be a BuzzFeed News app for available for Android later this year that will be platform specific.
For more business and technology news, click here.