'Ant-Man' is No.1 at the Box Office This Weekend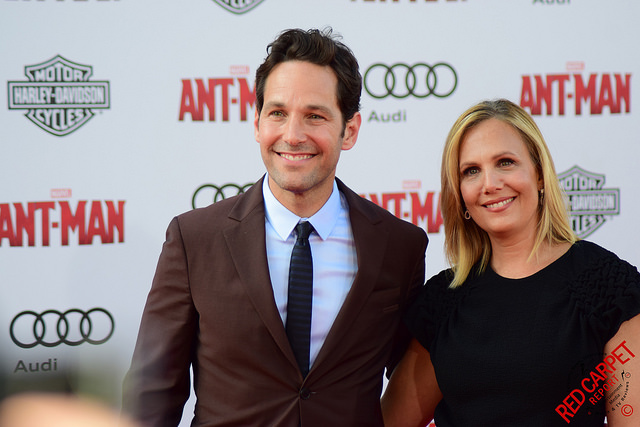 The newest superhero movie, Marvel Studio's (NYSE: DIS) "Ant-Man," was released this weekend and numbers show it was an instant hit, taking the number one spot and bringing in an estimate of $58 million in US box offices.
"Ant-Man" opening weekend success is the 12 straight Marvel movie to win the number one spot during its opening weekend, according to CNN Money. The film went up against two highly anticipated features including Universal's (NYSE: GE) "Trainwreck" starring Amy Schumer and the already very popular "Minions" movie.

In the end, "Ant-Man" took the number one spot from previous holder, the "Minion" movie, which moved to the second spot. "Trainwreck" exceed expectation for its U.S. opening racking in $30.2 million and claimed the third spot. CNN Money reports that weekend movie ticket sales were up around 30% compared to the same weekend last year.
For more business and financial news, click here.