Tony Romo Becomes Under Armour's Newest Athlete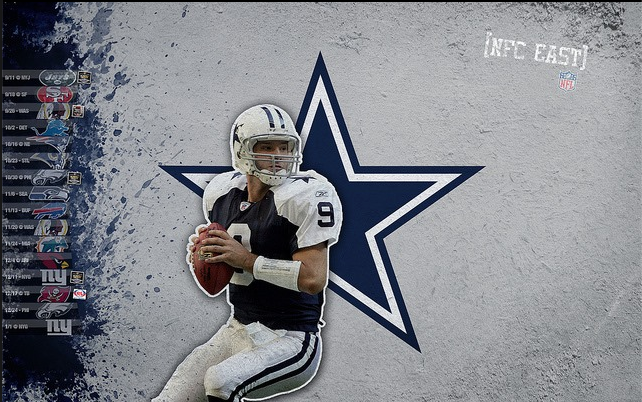 Dallas Cowboy quarterback, Tony Romo is confirmed to be Under Armour's (NYSE: UA) newest sponsored star. Romo joins the team of other accomplished athletes, including Tom Brady, Stephen Curry and Jordan Spieth.
The brand typically seeks out young athletes, but according toCNN Money, Under Armour believes that the 35 year-old veteran fits the company's underdog image. In a statement, Under Armour says that Romo's "journey from an undrafted player to one of the top leaders in the game is a result of his intense and relentless competitive drive to be the best, making him an ideal ambassador for the Under Armour brand." Romo's previous sponsored work includes DirecTV (NASDAQ: DTV), Pizza Hut (NYSE: YUM ), and AT&T (NYSE: T); however, Under Armour may be his highest profile sponsorship yet.
As for the brand itself, Under Armour's stocks andearnings are soaring. CNN Money reports that its shares are up almost 50% from last year.
For more business and financial news,click here.