Why is This Former HP Executive Assistant Being Sentenced to 21 months in Prison?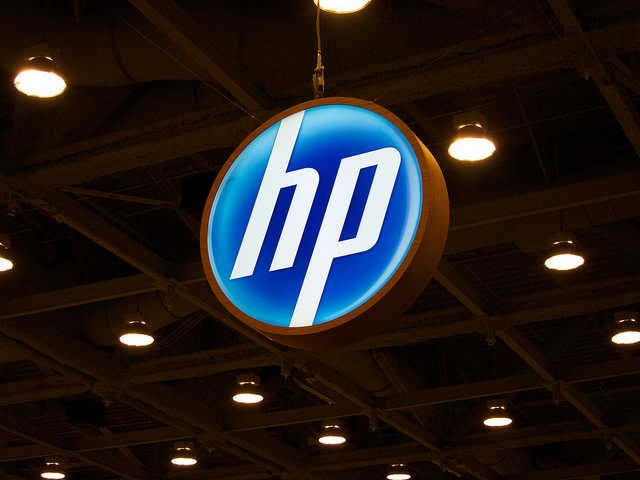 Holli Dawn Coulman, a former executive assistant for a senior HP (NYSE: HPQ) executive from 2000 to 20012 was sentenced to 21 months in prison today after pleading guilty to embezzling nearly $1 million from the company .According to Business Insider, Coulman job was to manage corporate credit cards use for approved business expenses, but instead she used this power to support a lavish lifestyle.
Her extracurricular spending includes over nearly $150,000 at spas, resorts, and hotel lodging, thousands of dollars of in airfare, thousands at retail stores like Apple, Neiman Marcus, and Nordstroms, and more than $350,000 in expenses for her brothers business. Along with her 21 months in jail, she is required to pay $954,000 restitution in installments of $3,000 per month.
When Coulman was questioned about the expenses by HP administration she created made up receipts, fake replies from her bosses approving the spending or just ignored their emails. Business Insider reports that after she was fired from HP, she was then fired from her following job after HP notified the company about the ongoing investigation.
For more business and financial news, click here.