Can Sony's SmartBand 2 Compete?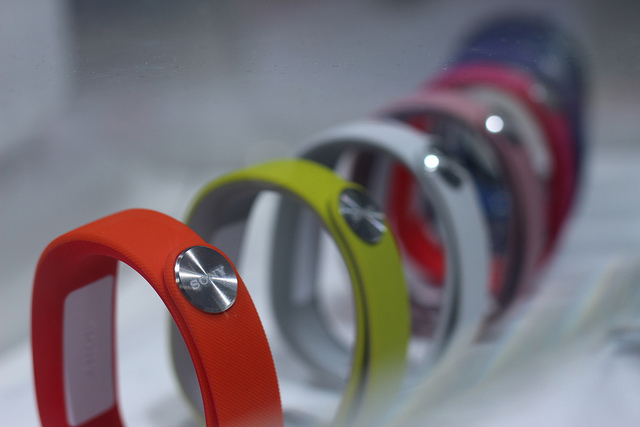 Sony (NYSE: SNE) announced the release of its newest fitness tracking band, the new SmartBand 2. Like its competitors, the SmartBand 2 is a silicon band that tracks your steps for the day and a heart rate sensor to more accurately track user activity.
The fitness wearable market is very saturated with new products being released right and left. According to TechCrunch, the SmartBand has all the typical features that can be found in competitors like the Fitbit (NYSE: FIT). Sony recently released the Android app that goes with the band which also allows users to easily change music and receive notifications. Uniquely to the SmartBand 2 is its stress level monitor, which combines information from the accelerometer and heart rate information in order to map your heart rate for each activity. 
SmartBand 2 will be available in September for $130. We will have to wait until then to see if the band stands any chance against big competitors.

For more business and technology news, click here.