Gmail Changes the Email Game With "Undo Send"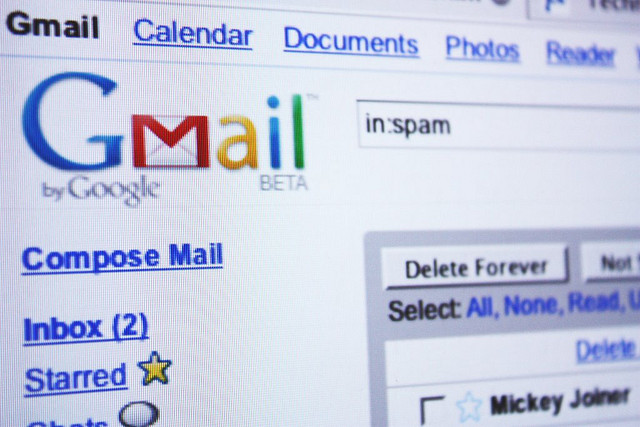 Each of us have a had instances where we wish we could take back email we  just sent due to a mistake, typo, or wrong person on the receiving end. Google's (NASDAQ: GOOG) Gmail now has the solution with the "Undo Send" feature.
According to CNN Money, the "undo send" feature will give users the option to set a time delay between 5 and 3- seconds before the email is sent and in that time allotted is when users can use "undo send". Google has begun to update accounts, but it will take two weeks for the setting to be added to all users. 
For more business and financial news, click here.