Under Armour Score a Corporate Win, but its Stock Continues to Drop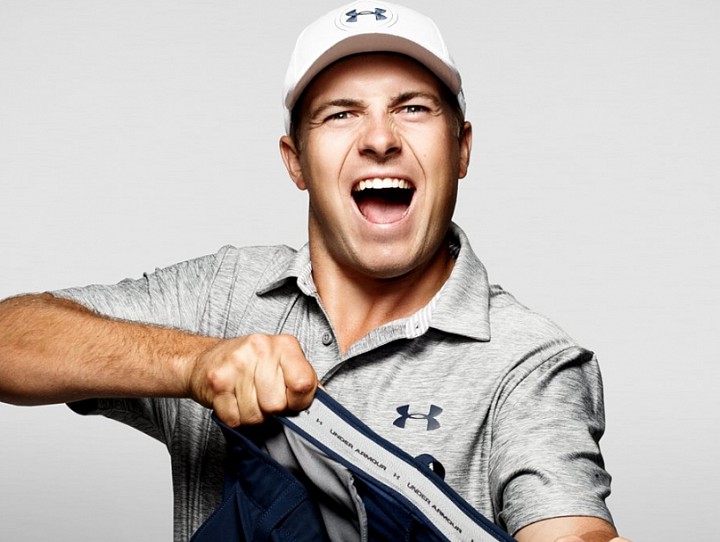 (Image Credit: Under Armour)
With sponsored golfer Jordan Spieth's Masters-win last week and a growth in revenue above 20% according to CNN Money, Under Armour (NYSE: UA) seems to be achieving a corporate victory. However, due to its income decline and missed predictions, stockholders are still not please and its stock dropped 5% when markets opened.
Despite this, Under Armour continues to see success this year with international sales rising 74% and the success of their athletes, such as Spieth and NBA star Stephen Curry, improving sales and brand image. According to CNN Money, Under Armour is still in the top ten best preforming stocks in the S&P 500, beating out competitors like Nike.
Although their stock slipped due income decline, this drop comes from purchasing two fitness-tech companies, Endomondo and MyFitnessPal. With these new acquirements, Under Armour hopes to make a shift into the fitness technology market while continuing their success in sales of apparel and gear.