Google Maps Newest Update Promises You Safer Nighttime Driving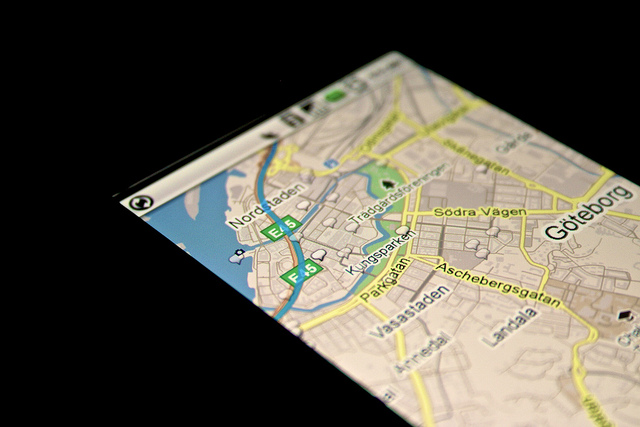 Google's (NASDAQ: GOOG) newest update for its Maps iOS application makes it easier for users to use the navigation system while it is dark outside. According to TechCrunch, "Night Mode" has the
potential to reduce risk
of using the app at night as users eyes will no longer have to adjust from the brightness of the screen and the darkness of the road. 
The app is designed to adjust when it is night time, not only when the phone is in the dark. A great aspect of this feature is that it is automatic, so user will not need to switch the mode on or off but the app will adjust itself. 
The feature is available for iOS version of the app, but TechCrunch reports that Google should soon be rolling out an Android version of the update. Other feature in the update include the ability make the app more personal by adding labels to places and locations as well as caption photos; however, most of the hype around the update is the new night time feature.

For more business and technology new, click here.