Google's Self Driving Car Shows Just How Distracted Drivers Are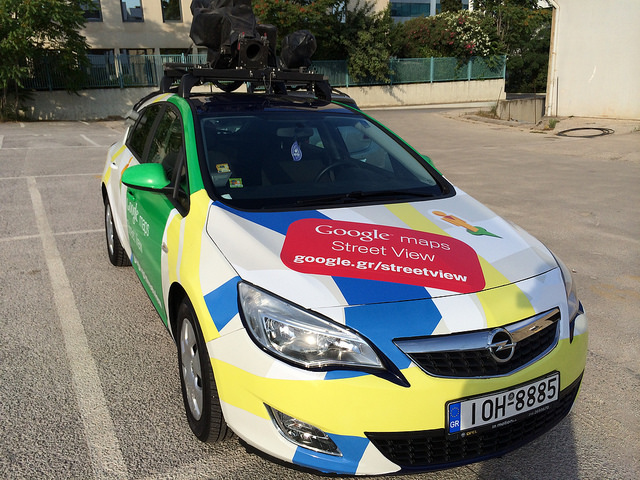 One would think that Google's self driving car would more than likely be the cause of accidents rather than the one being hit.  However, Google's car recent small traffic accidents show just how distracted driver on the road really are.
According to USA Today, an accident in the start of July marked the 14th time a Google vehicle was hit since they started driving the roads in 2009. Google's gadget packed Lexus SUVs was hit twice in the rear bumper while waiting at stop lights. Both accidents resulted in minor whiplash to passengers in both cars and causing the offending car's front bumper to fall off. The project director, Chris Urmson stated, "Our self-driving cars are being hit surprisingly often by other drivers who are distracted and not paying attention to the road. That's a big motivator for us."
This program has already logged 2 milion miles and consistently add 10,000 new miles of data weekly. Google plans to begin mapping the streets of Austin, Texas, and its pod car to the roads in Silicon Valley.
For more business and technology news, click here.