Fitbit Sees Impressive Second Quarter Earnings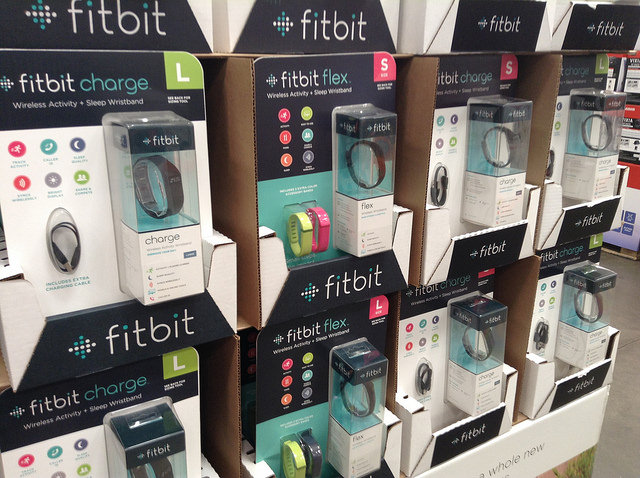 Wednesday, Fitbit (NYSE: FIT) announced its second-quarter earnings that crushed expectations for both sales and profit. According to Business Insider, this is the highest quarterly revenue the company had seen in eight years and it attributes this success to new features and services,increased global sales and brand awareness.
Business Insider reports the brand revenue was $400.4 million impressively beating the $319 million that was predicted, selling 4.5 million devices in total. Fitbit also saw international sales in 250% year-over-year for the quarter and its shares were at an all-time high Wednesday closing at $51.74.
However, Thursday morning the fitness technology company's stocks plummeted 8% in early trading.
For more business and financial news,click here.