​Nintendo's CEO Dies at 55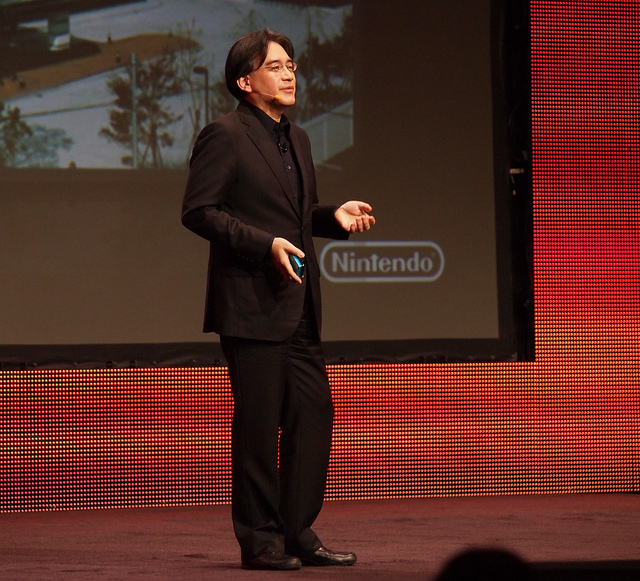 Satoru Iwata,CEO and President of video game company Nintendo Co. (TYO: 7974) died July 11 at age 55. Iwata had been president since 2002, after Hiroshi Yamauchi, who served as CEO for almost 50 years and transformed the brand into much of what is it today, stepped down.
According to Fox , he lead Nintendo's development into a global company with products like the Wii and DS handheld and most recently its announcement developing games from smart phones. With the new venture into smartphone gaming, in March 2015, the company returned to profit for the fiscal year after several years of losses. A replacement was not directly announces; however, game designer Shigeru Miyamaoto and Genyo Takeda will continue their leadership positions in the company.

For more business and technology news, click here.