Electronic Arts Inc Races 'Need For Speed' to Launch this Fall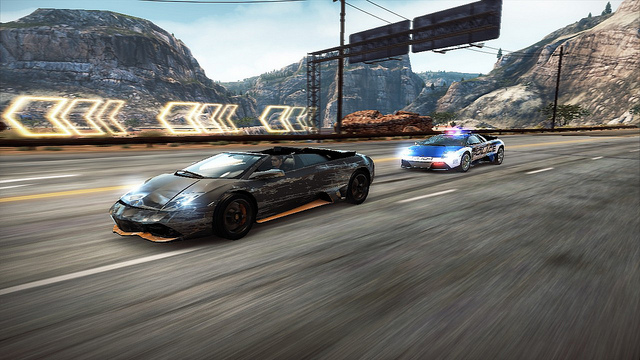 Video game publisher, EA (NASDAQ: EA), announced that the company's racing franchise, "Need For Speed" will be returning for PC, PlayStation 4 and Xbox One this fall. According to USA Today, this launch comes after the game's year hiatus.
The last game from the franchise was 2013's 'Need For Speed Rivals'. The newest version will feature an open world structure, allowing players drive to any location and complete missions in any order similarly to Rivals. USA Today reports that the newest version of the game will have strong elements of narrative and user choice promoting an emotional connection to the gaming experience.
For more business and financial news, click here.